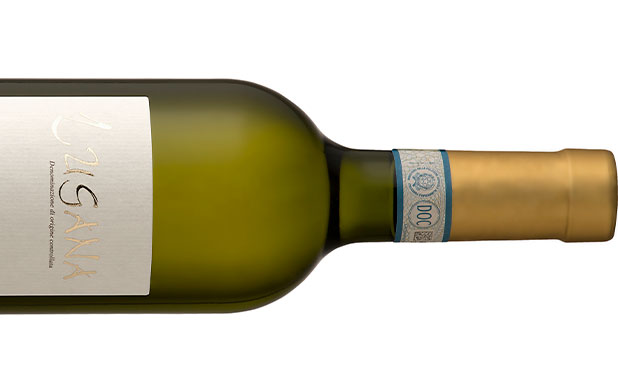 Lugana
Cascina Albarone D.O.C.
---
Our Lugana Cascina Albarone D.O.C. features a straw-yellow color and a delicate bouquet of sweet white flowers and fruit (pear, green apple and banana). It has a pleasantly acidic, fruity first impact and good length of flavor.
---
Lugana
I Calmi D.O.C.
---
Our Lugana I Calmi D.O.C. grapes come from vines planted in 1970 in Sirmione, where we select only the best grapes that have received the most sun and have achieved the greatest sugar ripeness.
---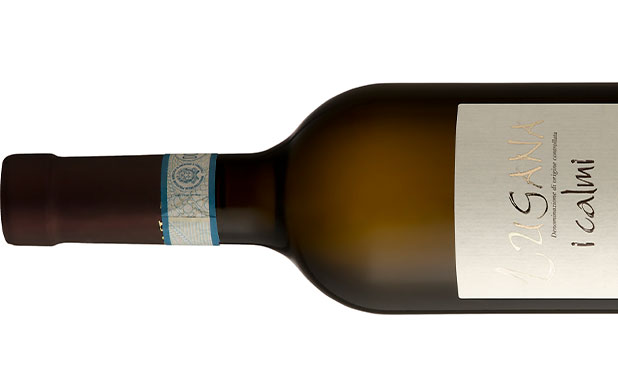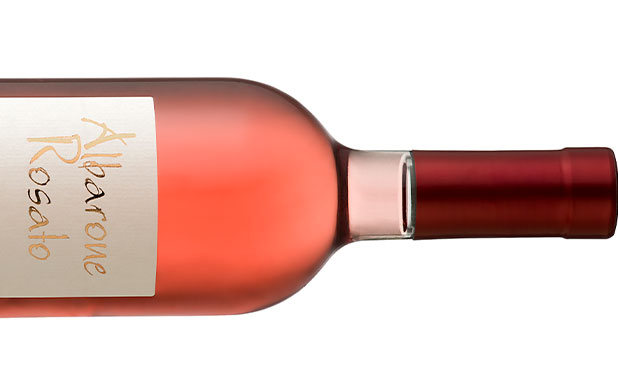 Albarone
Rosato I.G.P.
---
The grapes that produce this rosé wine come from our vineyards in Sirmione. The grapes are processed to obtain the free-run juice.
---
Marzemino
Benaco Bresciano I.G.P.
---
Obtained by way of a standard eight-day maceration, this wine features a lovely, ruby-red color. Its delicate, fruity aroma evokes the fragrance of sweet violet with hints of raspberry.
---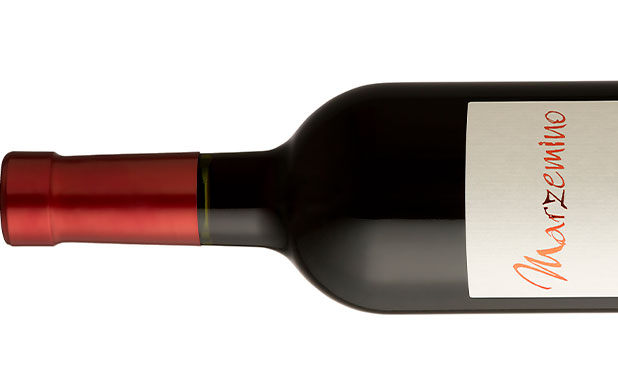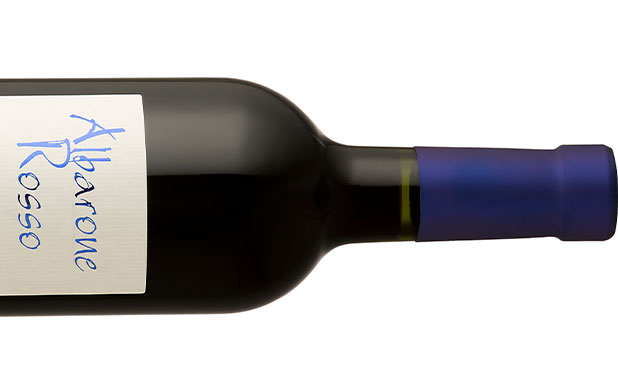 Albarone
Rosso I.G.P.
---
Our ruby-red Albarone Rosso features an intense, pleasing aroma.
---
---
Producing Lugana DOC for more than
25 years
Over the years, while maintaining our ties to tradition and to the territory, the Pasetto winery has also focused on developing and implementing technology in order to ensure the highest standards in wine production and preservation. Our facilities are kept at a constant 10 to 15 degrees Celsius and include an underground level dedicated to winemaking and storage and a level dedicated to bottling.
---
In the press
We are particularly proud of a review published in the German magazine Der Feinschmecker, in a segment dedicated to Lugana DOC wines, which ranked our two Lugana wines in first and third place.
Lugana doc Cascina Albarone:
"This wine excels for its youthfulness and originality. A classic fragrance, fresh taste with a vibrant acidity, full-bodied and with mineral aromas that evoke black pepper. Straw-yellow color with hints of bronze highlights typical of this wine's origin and quality."

Lugana doc "I Calmi":
"This wine comes from the same winemaker as our winner. Aromas of pear, apple and almond. A full-flavored Lugana from old-growth vines (planted in 1970) that, with its substantial strength, initially seems a bit merciless, but its acidity is definitely good for this wine, as it brings out the fruit and its structure is clearly rounded."